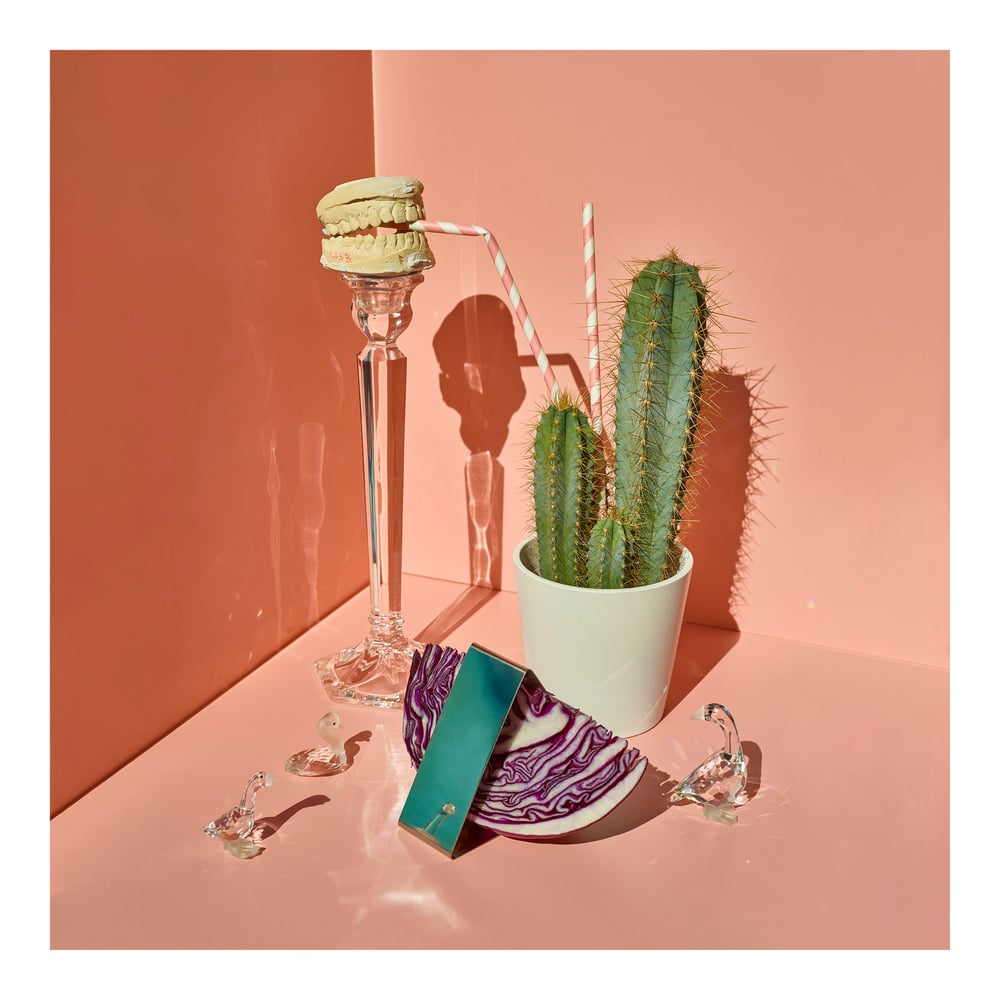 In this project, I ironically play with summery ideas as freshness, thirst, party and swimming with clear references to the traditional still life and a contemporary approach to composition and color.
This artwork is part of the Heat Wave series. A project about the rising extreme weather conditions in Madrid, where the city can easily reach 40º C in summer.
Limited Edition Prints:
Small Edition- 19.68 in x 19.68 in (50 cm x 50 cm) Limited Edition of 75+ 2 PA
Medium Edition- 29.53 in x 29.53 in (75 cm x 75 cm) Limited Edition of 50 + 2 PA
Large Edition- 39,37 x 39,37 (100cm x 100 cm) Limited Edition of 25 + 2 PA
The Limited Edition prints are signed, accredited and numbered by the artist and include a Certificate of Authenticity.
Open Edition Prints:
9 in x 9 in (23 cm x 23 cm)
Free standard shipping*
Each Print is created with care using archival paper and superior certified 100+ years inks.
Fine-Art Giclée Print over 100% a-Cellulose, bright white, Hahnemühle Fineart Pearl 285 grs.
This artwork is sold unframed with a 3 cm white border in the medium or large edition / 2 cm small edition / 1 cm open edition.
*Use the code OPENEDITION for FREE shipping. Just applies to the 23 cm x 23 cm Open Edition when you check out. Standard shipping / regular post shipping. Please contact for priority / express shipping.