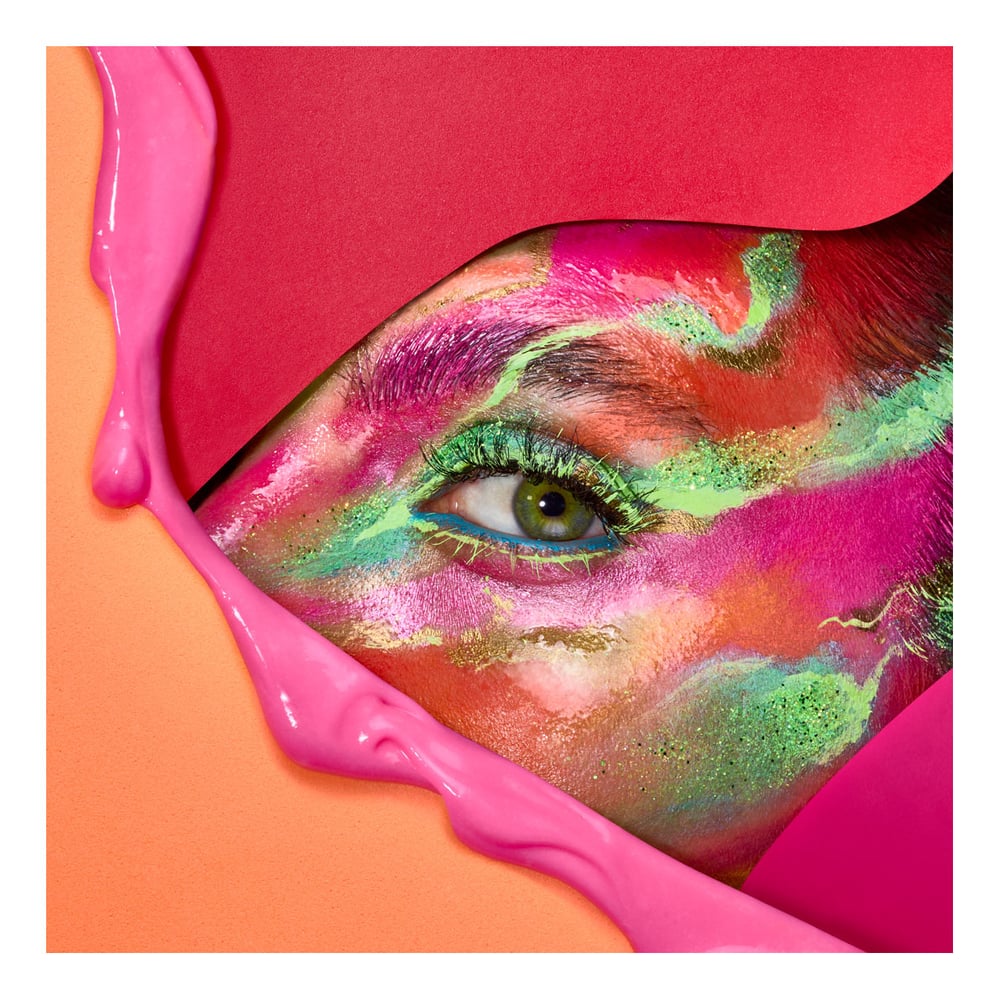 Synesthesia is the title of this project that revolves around human perception through the 5 senses. These are the ones in charge of the relationship that we establish with everything that surrounds us and lets us communicate with the world. In this series I explore the idea of ​​synesthesia and sensory perception through stimuli that activate different senses; images that call to touch or taste, that sound or burn, or even smell. With this work I invite the viewer to let himself be carried away by a universe of sensations through shapes, colors and textures.
Open Edition Prints:
Mini: 9 in x 9 in (23 cm x 23 cm)
Small: 19.68 in x 19.68 in (50 cm x 50 cm)
Free standard shipping*
Limited Edition Prints:
Medium Edition- 29.53 in x 29.53 in (75 cm x 75 cm) Limited Edition of 50 + 2 PA
Large Edition- 39,37 x 39,37 (100cm x 100 cm) Limited Edition of 25 + 2 PA
The Limited Edition prints are signed, accredited and numbered by the artist and include a Certificate of Authenticity.
Each Print is created with care using archival paper and superior certified 100+ years inks.
Fine-Art Giclée Print over 100% a-Cellulose, bright white, Hahnemühle Fineart Pearl 285 grs.
This artwork is sold unframed with a 3 cm white border in the Medium or Large Edition / 2 cm Small Open Edition / 1 cm Mini Open Edition.
*Use the code OPENEDITION for FREE shipping at checkout. Just applies to the 23 cm x 23 cm (Open Mini) and 50 cm x 50 cm (Open Small) when you check out. Standard shipping / regular post shipping. Please contact for Priority / Express shipping.