Neon Spring_03
On sale
€
110.00 -
€
180.00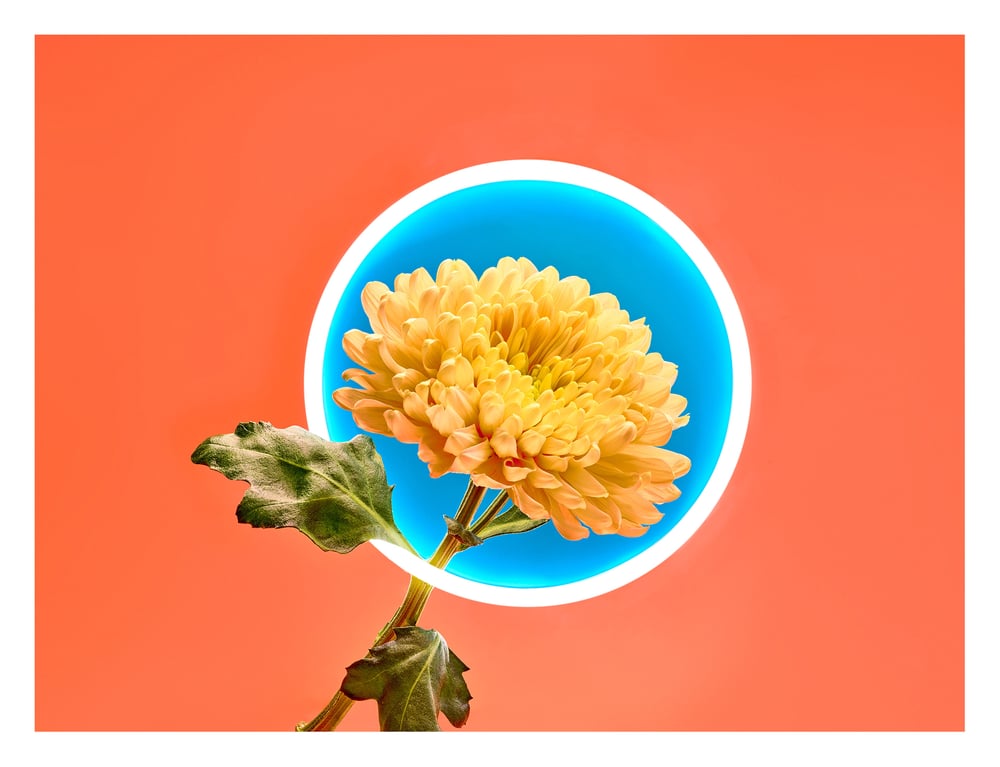 Neon Spring project
Open Edition Prints:
Small Edition- 11.8 in x 15.7 in (30 cm x 40 cm) 90 €
Large Edition- 27.5 in x 19.6 in ( 50 cm x 70 cm) 150 €
Free standard shipping*
Each Print is created with care using archival paper and superior certified 100+ years inks.
Fine-Art Giclée Print over 100% a-Cellulose, bright white, Hahnemühle Fineart Pearl 285 grs.
This artwork is sold unframed with a 2 cm white border in the 50 cm x 70 cm edition / 1,5 cm in the 30 cm x 40 cm edition.
*Standard shipping / regular post shipping with tracking. Please contact for priority / express shipping.